If you'd like to enhance your knowledge even further, we have a selection of excellent books for your perusal.
Ultimate Speed Secrets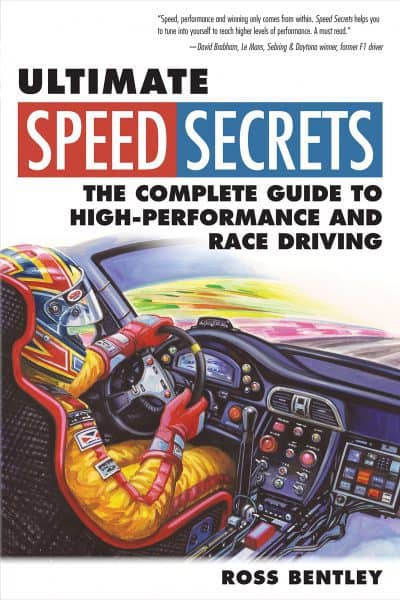 If there was a bible for racing, this would be it. Beautifully written by an experience racing instructor.
Price: Quite expensive, cheap on Kindle
View on Amazon
The Lost Art of High Performance Driving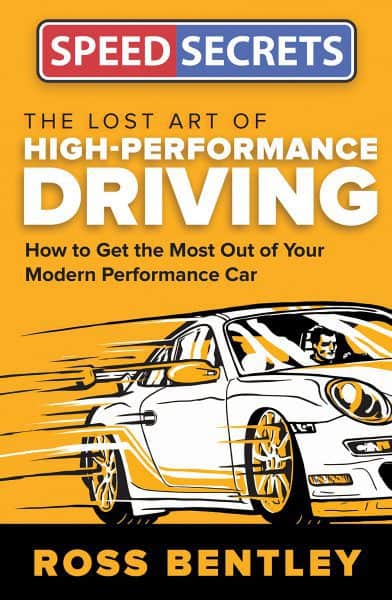 Another one of Ross Bentley's books aimed at performance car drivers.
Price: Reasonable
View on Amazon
Going faster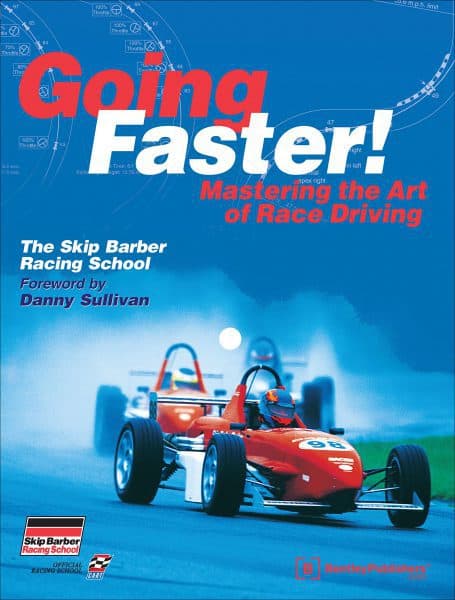 A good second opinion on racing techniques for the novice and pro alike.
Price: Reasonable
View on Amazon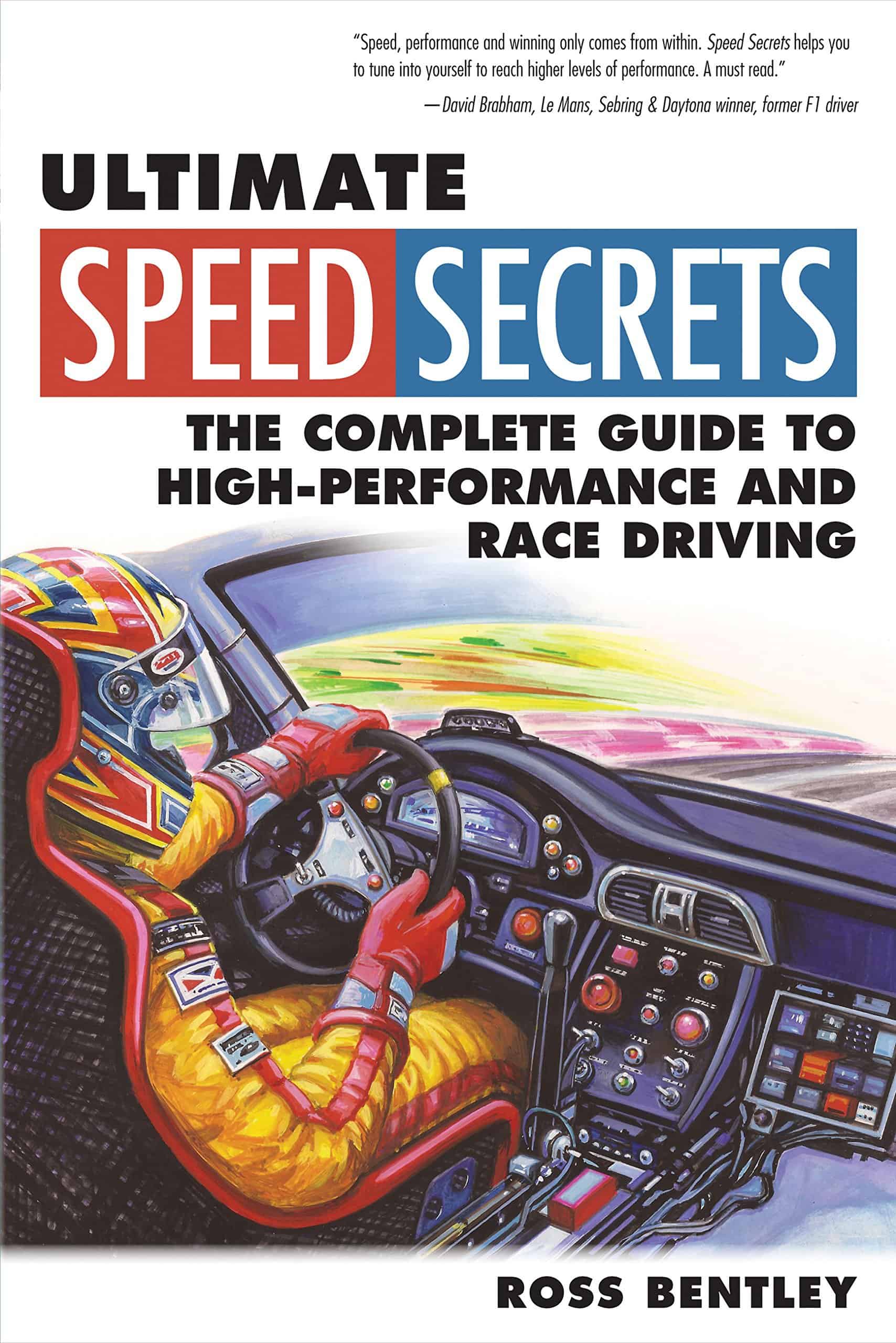 Review
This book is excellent. Ross is a great writer, and explains even the most complex racing topics in an accessible way. Ross concentrates on three main topics – the car, the track and the driver. It can get technical at times, but allows you to read at a level that you're comfortable with. Perfect if you're trying to improve your track-day times, become a better racing driver or be safer on the road. Buy this book today!
From the author
Ultimate Speed Secrets is the drivers' guide to going faster! Professional race instructor Ross Bentley has raced everything from Indy cars to world sports cars and has the experience to make any racer a more complete driver. With detailed drills and comprehensive instructions, Bentley covers everything you need to know: choosing lines; adapting to different cars, tracks, and racing conditions; setting up controls; and understanding car adjustments and mental preparation. Whether you are racing an Indy car or simply interested in becoming a more complete driver on the street, Ultimate Speed Secrets will give you the information you need to succeed!
View on Amazon
Features
Good for any driver

Written by a legend

Available as Kindle book

Has been refined several times
The Lost Art of High Performance Driving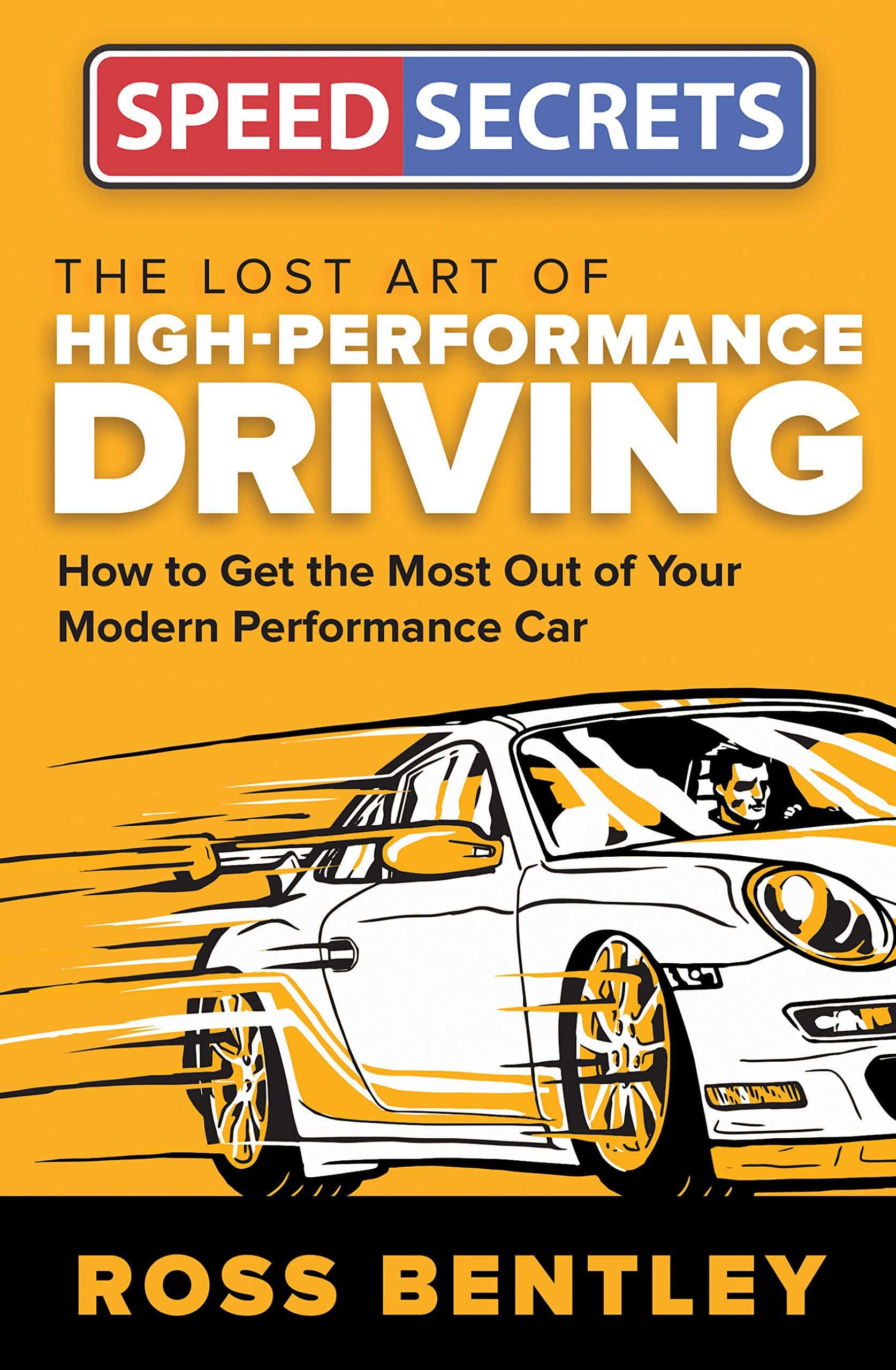 Review
This book is tailored for the modern performance car driver. Today's high end cars are supremely fast and come equipped with a variety of driver aids. Ross explains how to get the most out of these cars to make you a faster, and better all-round driver.
From the author
In Speed Secrets: The Lost Art of High-Performance Driving, Ross Bentley explains in plain language how you can train yourself to become a true performance driver.
With the promise of autonomous vehicles in our near future, and current cars equipped with "driver aides," it's not hard to feel like the art (and science) of performance driving has been all but lost. Don't lose hope! For every device designed to take the act of driving out of your hands, the desire to actively participate in driving a car becomes even stronger for driving enthusiasts.
View on Amazon
Features
Aimed at the modern performance car driver

Tips you can use every day

Will improve your track day times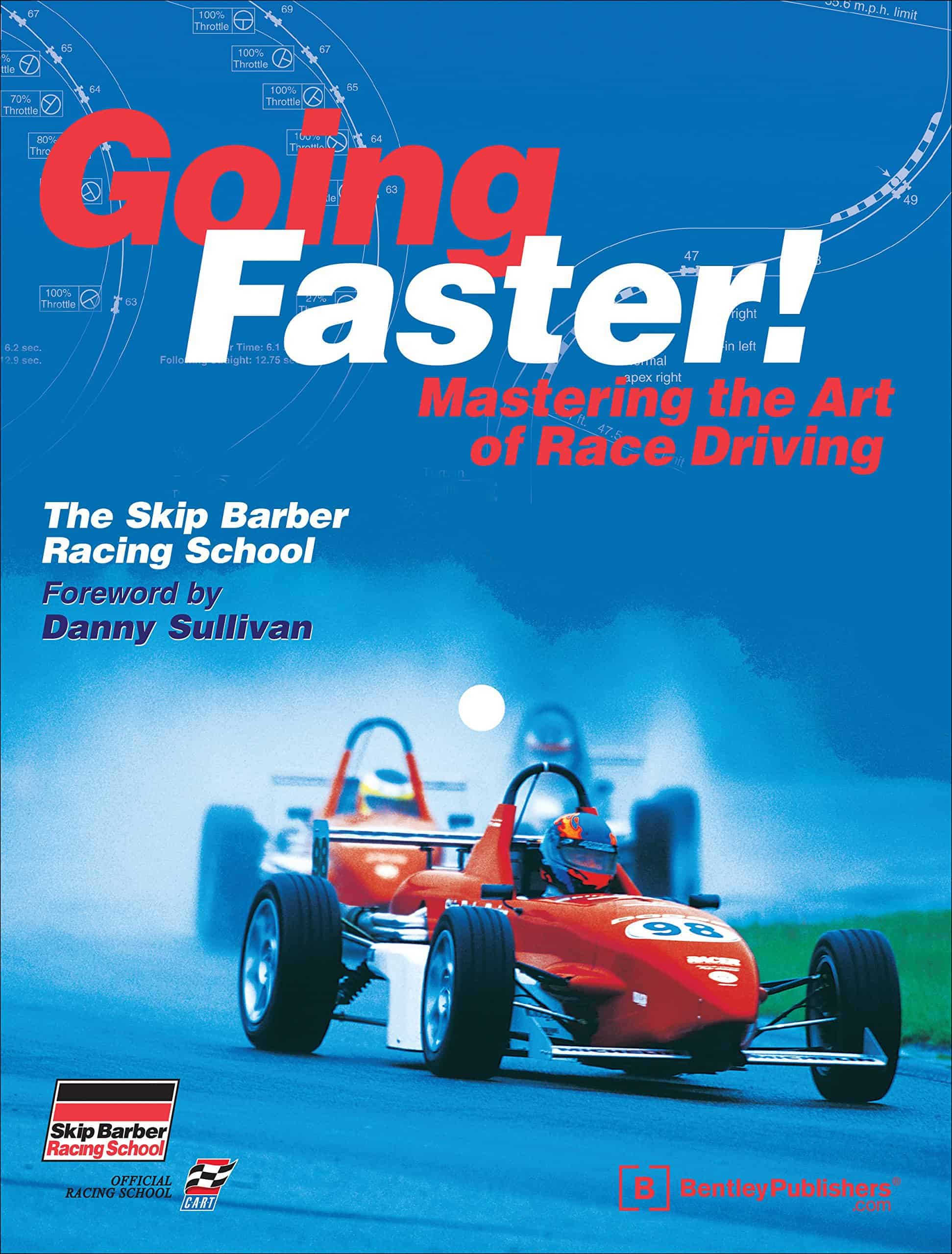 Review
From the author
Going Faster! Mastering the Art of Race Driving is the perfect resource for drivers from novice to expert. The fundamentals of fast driving are revealed in this definitive how-to book for racers. You will find the competition-proven methods of instructors and of professional drivers that will give you the know-how to work up the track and stay at the front.
Interested in the world of racing? Just think, you can have lessons and insights from Skip Barber instructors and from professional racers compiled in one handbook. This racing reference reveals the secrets of mastering car control, reducing lap times, and takes the reader inside the world of racing.
Going Faster! reveals the collective racing wisdom Skip Barber Racing School instructors have accumulated over the past 25 years.
Going Faster! is more than just a primer covering the basics. The hard-won knowledge of dozens of championship-winning race drivers-invaluable insights collected throughout their own careers-is distilled into a clear, understandable, organized progression. This book is about how the best drivers in the fastest, most sophisticated racecars use advanced race driving techniques-the difference between competence and brilliance.
Going Faster! is a book for the active race driver, the racer-to-be and the auto-racing fan who wants to know what driving a racecar is really about.
View on Amazon
Features
Aimed at the racing driver

Good for new and seasoned racers