Best motorcycle sat navs on Amazon
Your options
If you want to use a sat nav device on your bike you have three main options –
Adapt a car sat nav
Buy a specialist motorcycle device
Use a smart phone
Main considerations
To find the best motorcycle sat nav for 2018, we looked at the following features, concentrating on the core functions of the devices – we're not going to worry too much about low priority extras such as media playing capability.
Quality of the device including routing and responsiveness
Ability to survive a downpour
Mount options and stability
Viewing in direct sunlight
Mounting quality and stability
Use with gloves
Good battery life, as you may not be able to charge it on the go
Directions via headphones or bluetooth device
Speed camera warnings, not that you'd break the speed limit. Honest.
Garmin Zumo 595LM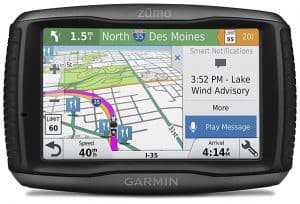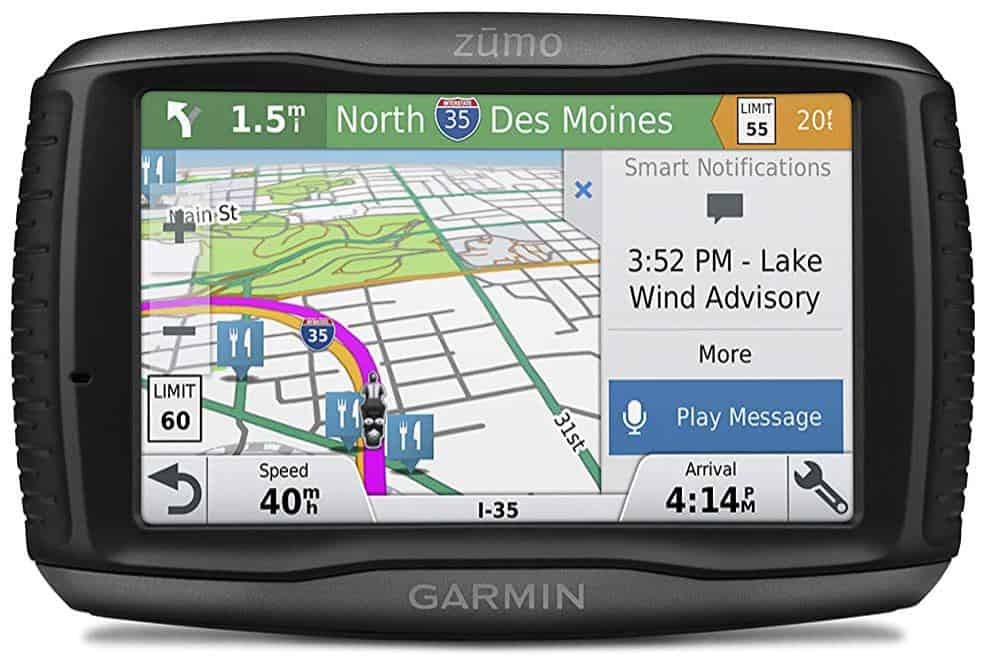 Garmin's flagship motorcycle device with all the trimmings including optional tyre pressure monitoring, impressive, but expensive.
Price: Expensive
View on Amazon
TomTom Rider 550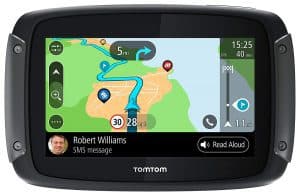 Excellent bit of kit from TomTom, superbly engineered and top notch route planning.
Price: Pretty expensive
View on Amazon
Google maps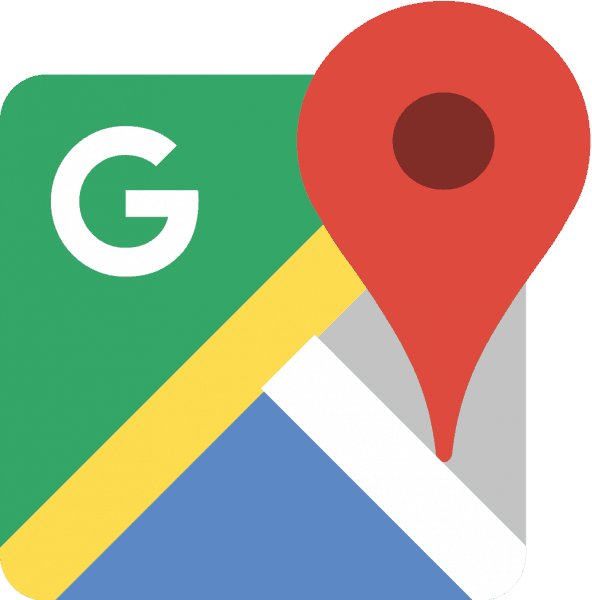 Ubiquitous mapping app - but not perfect for the motorcycle
Price: Free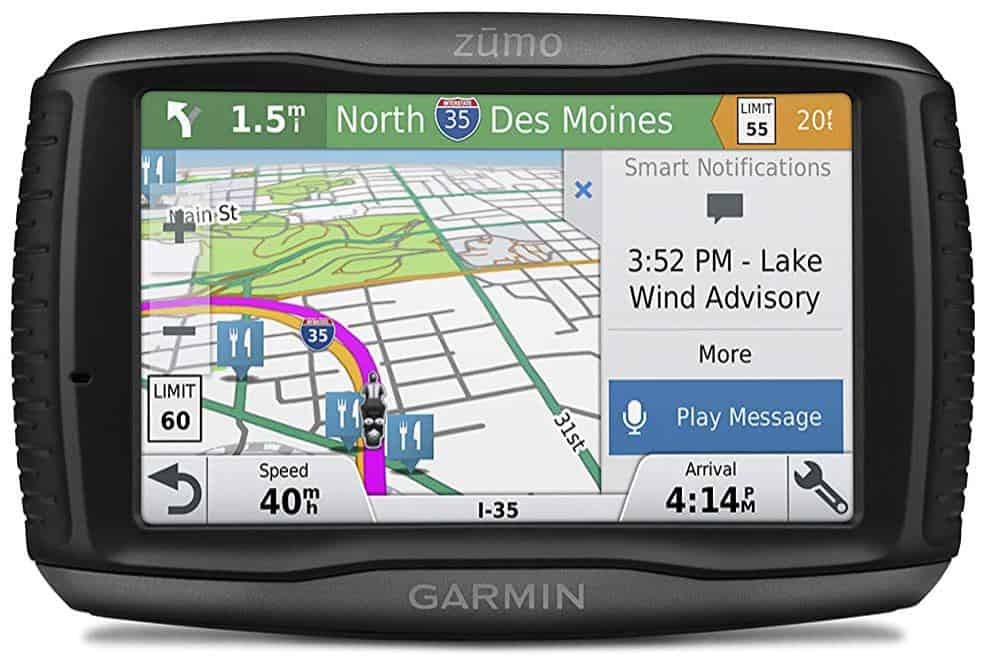 Review
Garmin's flagship motorcycle sat nav is well developed, rugged, innovative and desirable. However, be prepared to splash a significant amount of cash for the privilege though, over £500 at the last count. This is the current class leader – it has a number of premium features, and the build quality is excellent. Vertical and horizontal mounting is supported, so you can choose between seeing more of the route ahead or more peripheral information. It has been designed to be easy to use with gloves, in the rain and can withstand vibration and even fuel spills. An off-road mode with 3D terrain will suit the more adventurous rider, and the road directions and clear and can be beamed to a comparable bluetooth device. It provides useful lane assist information and intuitive guidance, so you're not left scratching your head at complicated junctions and has various predictive and scenic route planning features. The LM suffix signifies lifetime maps which are updated frequently – this service was pioneered by Garmin, but now TomTom also offer this service on comparable devices. Garmin were playing catchup with TomTom for many years on user interface and usability, but the latest generation of their navigation software is very good, responsive and accurate. It's not all good through, Garmin's Basecamp software is notoriously annoying to use, and requires connection to the device to access maps and routing capability.
View on Amazon
Features
5 inch screen

Glove friendly

Sunlight readable

Hands free control

Waterproof

Rugged

Traffic via smart phone app

Lifetime map upgrades

4 hour battery life

Handlebar mount

Speed cameras

Tyre pressure monitoring
Strengths
Well constructed, premium hardware

Latest generation, feature rich software on a par with TomTom's best

Easy to use, easy to see

Tyre pressure monitoring with optional valve cap gadgets

Some hands-free features via bluetooth

Intuitive guidance
Weaknesses
Traffic information needs smart phone connection and app

Basecamp software is frustrating and under-developed

Large unit can obscure instruments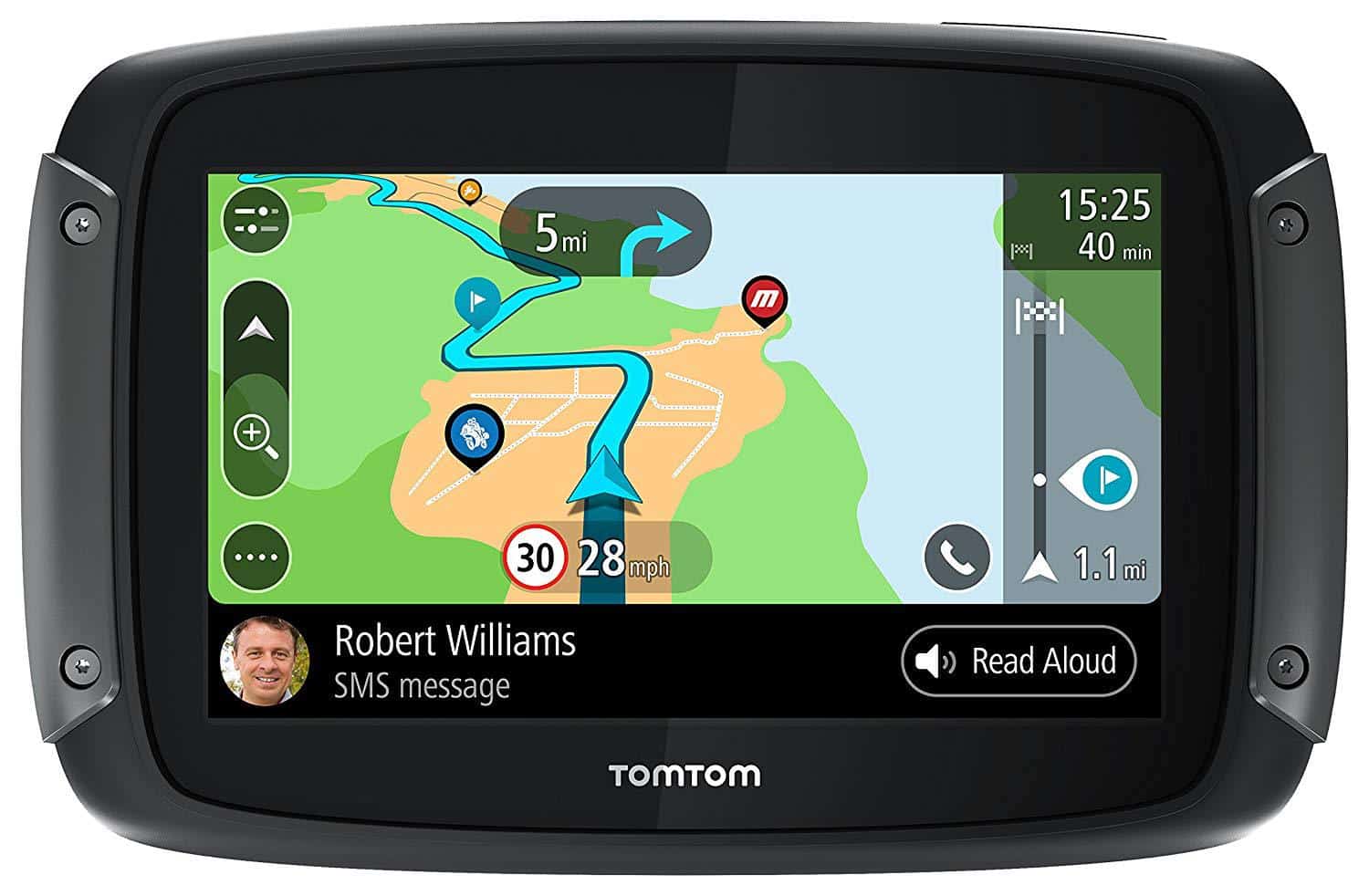 Review
TomTom now only have one dedicated motorcycle sat nav unit – the Rider. There have been several iterations, and we're talking about the 550 model. As you would expect from a TomTom, the software is proven, nice looking and well developed. The high quality RAM Mount does a great job of keeping the unit steady and absorbing vibration, and it can be wired to your battery easily so you don't have to worry about battery life (which is pretty good anyway). There are some dedicated motorcycle planning options, which include windy or hilly routes, or hand picked rides from a selection of partners. The route planning is accurate and has nice touches like showing motorcycle parking when you're close to the end of your trip. The unit itself is really well made, and slides securely onto the mount – it feels bulletproof and easy to use with your gloves on, but if you do need to use with gloves off it can be a overly sensitive. When you're on a route, there is a helpful sidebar which displays information such as the next petrol station or speed camera. Overall this is a great piece of kit, and in our view the best motorcycle sat nav available today.
View on Amazon
Features
Wifi enabled

Traffic

Speed cameras

Glove friendly screen

Smartphone messages

Roundtrip planning

Plan with winding & hilly roads

Weatherproof

Landscape or portrait modes

Powered RAM mount
Strengths
Beautifully engineered

Mount is stable and vibration free

Visibility is great

Leading route quality

Good battery life

Powered mount is easy to wire up
Weaknesses
Mount fuse prone to blow

Touch screen can be rain sensitive

Traffic requires wifi connection to phone

Can be slow to react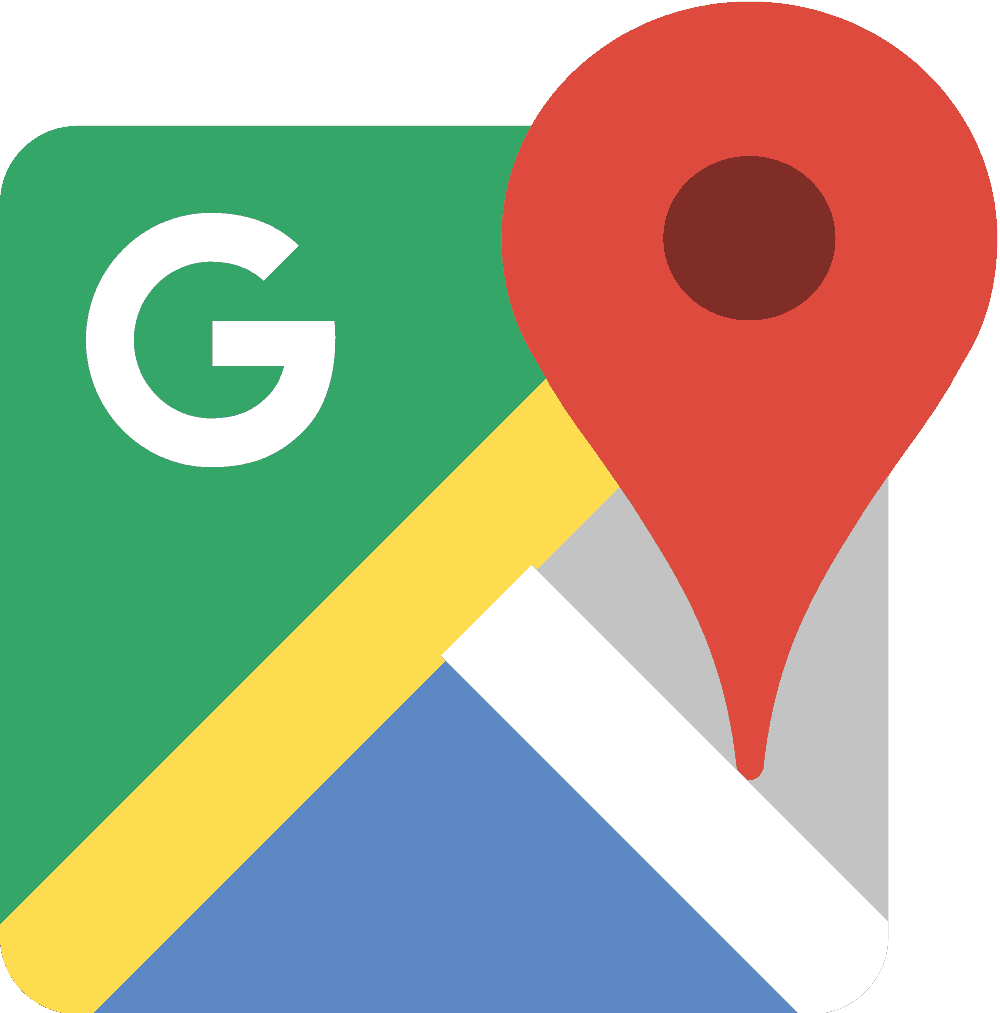 Review
Google Maps is available as a free app for both Android and iOS smart phones. The Android version is usually slightly more advanced than the Apple equivalent, although updates are made regularly. If you decide to go for this option we recommend using headphones, setting the route, popping the phone in your pocket and listening to the guidance. If you decide to mount the device you'll need to buy the relevant accessories – RAM Mount do have options for most popular phones, and waterproof cases are readily available.
Features
Available on almost any smart phone

Constantly updated and relevant

Most accurate route planning available

Every point of interest you can imagine
Strengths
Intuitive

Excellent routing

Comprehensive and accurate points of interest

Accurate real-time traffic

Some great recent additions like motorcycle parking

Free
Weaknesses
Not easy with gloves

Can drain battery rapidly unless you turn the screen off

Sunlight visibility can be dubious

Unlikely to be weather resistant